Save on your Electricity bill with our trusted products
We support our clients with expert advice and consultations on the Central Coast.
Solar Panels Installers Central Coast
Are you paying a high electricity bill right now? Considering the price set to go more up from this July 2022?  The fact is Solar Power will shift this from an issue to its advantage if… At Quality Solar Central Coast, locally, we have all solutions available to prosper your energy-matter. Thanks to advancing technology, we suggest the best Solar products for your houses and businesses. As a locally Accredited Installers, we deliver solutions, not sale promises.  Future reflection motivates us to offer our clients the products with Battery Capacity cause foreseeing the energy market drives us to update the latest. we provided assisting payment plans that allow everyone to access quality products that pay off it-self.
Our Communications gates:

Our installers and technicians are CEC accredited (i.e. the installer demonstrates competence in the design and installation of stand-alone and grid-connected solar PV systems). CEC accredited installers are also eligible for Government incentives and rebates, which can assist with the cost of your solar power system.
What are the Benefits Installation of Solar Panels?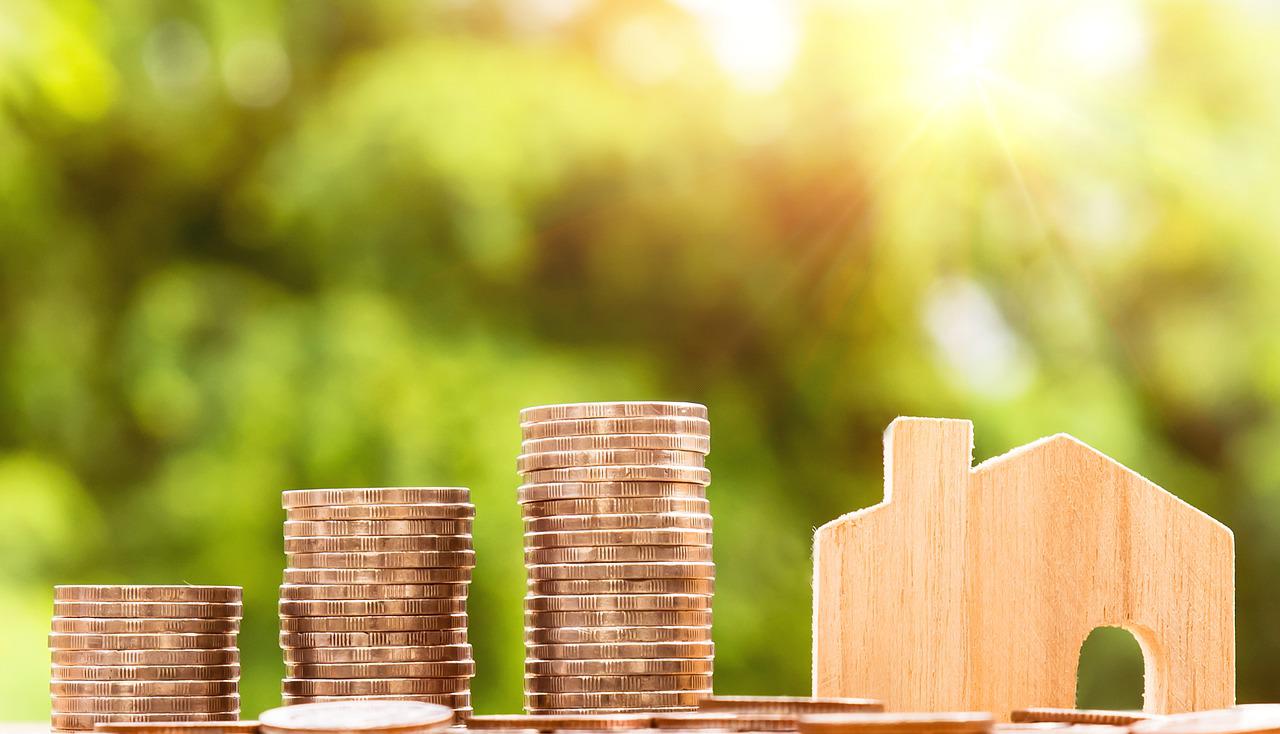 Reduce your Electricity Bill
One of the main benefit of install solar panels in your house or business, you can reduce your electricity bills. As soon as solar panels installed. They will generate electricity and you will get lower electricity bill.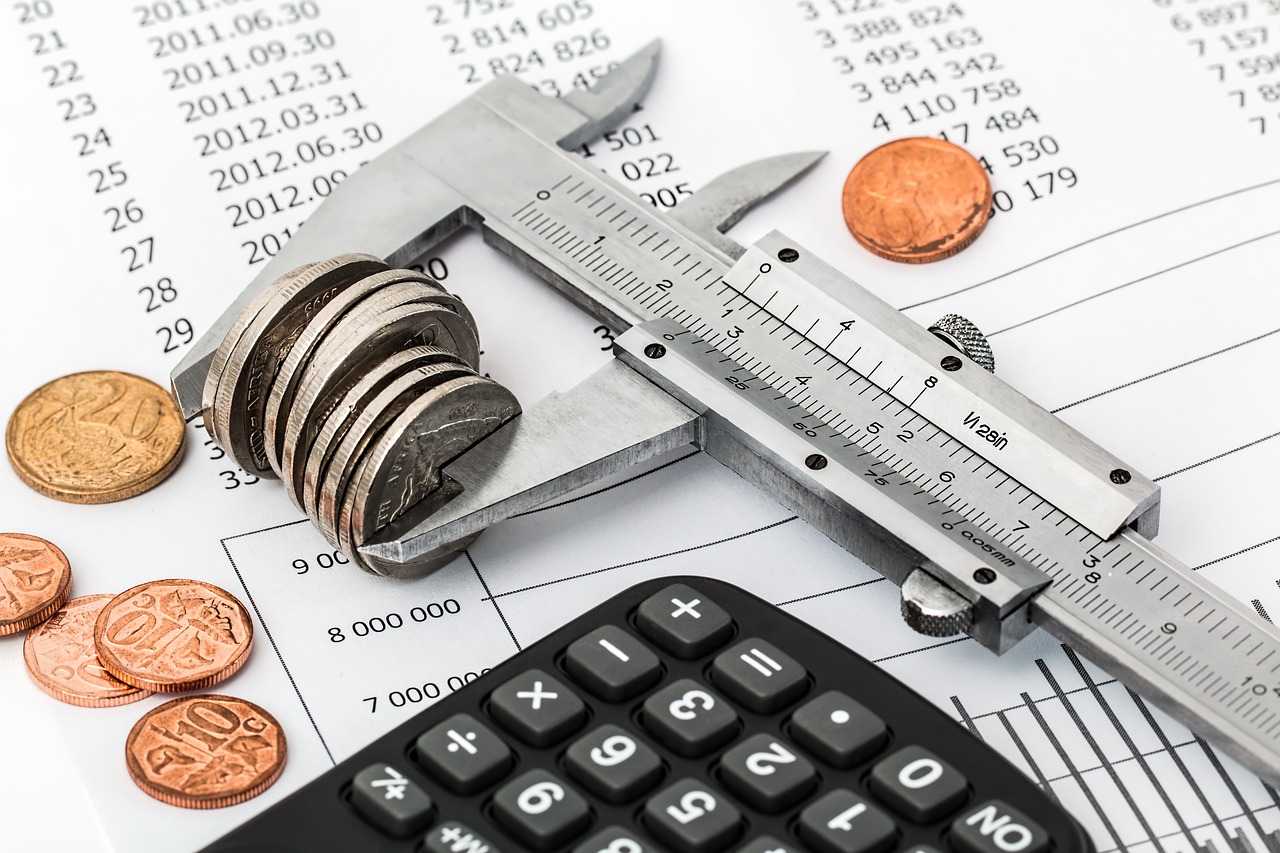 Save On Hot Water Bills
As a rule, most of us want to save money on hot water bills. Solar hot water is the way to go, as you will see massive reductions when your gas bill arrives in your home or business.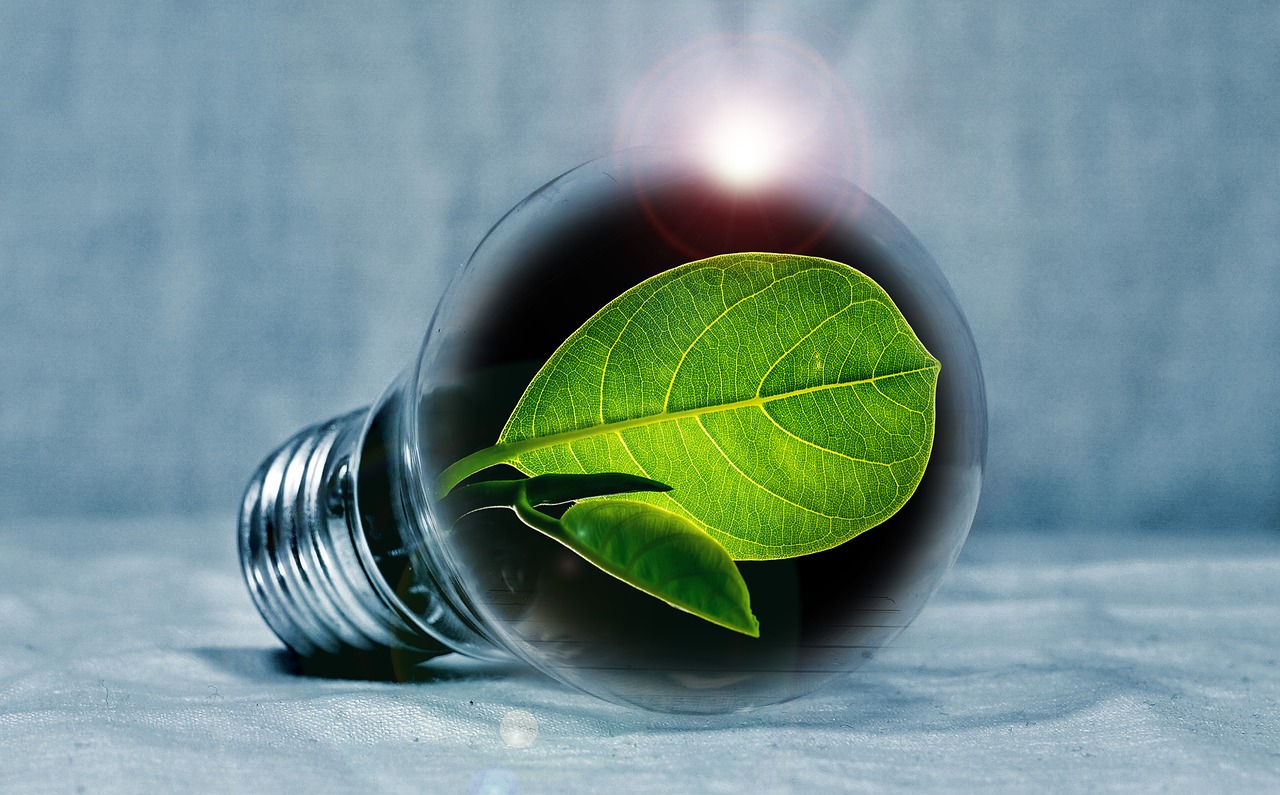 Reduce Carbon Footprint
Solar is renewable and sustainable, unlike other traditional sources of electricity. It is cleaner and safer than using coal or oil energy. They will help to reduce your carbon footprint and you will get eco energy.
To Provide Our Clients with Reliable and Quality Solar Power Solutions & Services.
Quality Solar Central Coast
Qur solar company lives locally and are operates locally on the Central Coast. We have provided the best solar panels products for your house. We will support local families and business owners to energize your properties. Simply to convert and switch over from fossil fuels to solar power.
With our highly trained team of solar installers at your disposal, you can rest assured that we will do the job right every time. We offer 100% free solar consultations for solar panels on the central coast.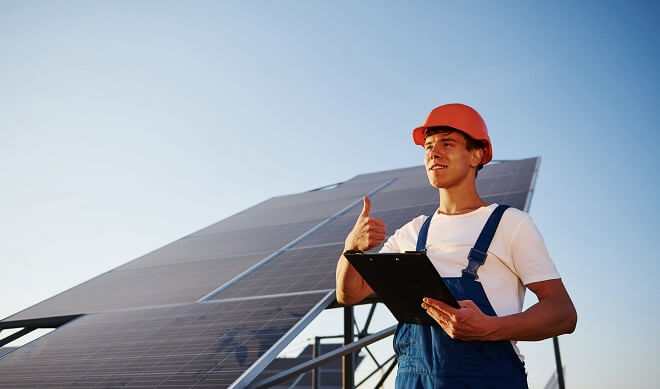 Thank you for choosing our company and comments !
Quality Solar Solutions' Director, offered me a precise solution for my solar needs! The work delivered was very professional and catered to suit my needs. I am delighted to choose Quality Solar Central! Dec 2019
"Guys at Quality Solar Central, especially Ali did an amazing job. Absolutely fantastic. I would love to call them up for yet another solar job and would recommend them to anyone for Solar installation. We installed a 20 kW system on a commercial rooftop" Sept 2020
"The journey is been very good. They have done a very very good and tidy job. I am fairly impressed at this point in time. I would recommend them to anybody who is considering getting solar installation "
May 2018
"I appreciate the work the Quality Solar Team has done and I wish them all the best. In case if you need any reference please feel free to give me a call. I would be happy to recommend them. Cheers!" - Dec 2018
Contact us today to solar power your home or business. Get a free quote and consultation now.